SEA EXPERIENCE PROGRAM FOR 2 PEOPLE VUNGTAU
DAY 01
* 12h00: Get a room at The Coast Hotel and rest.
* 14h00: Pick up at your hotel, visit Thang Tam Temple, Nam Hai Temple
* 1430: visit Dinh River Bay, learn sailing skills.
* 15h00: Get on a boat, cruise Dinh River bay, Go Gang island - new exciting experiences of the coastal city. Mooring at Go Gang island for swimming. Visiting salt fields and taste grilled oysters on the spot (02 oysters / person).
* 17h00: sailing back to harbor, and get on bus back to the hotel.
* 18:30: romantic dinner for 02 people at The Coast Hotel restaurant.
You can choose one of the following menu:
Menu 1
1. Grilled pork rib
2. Squid fried with onion and celery
3. Morning glory fried with garlic
4. Egg fried with pork
5. Basa fish sour hot pot
6. Plain rice, ice tea, fruit
Menu 2
1. Fish stewed in clay pot
2. Beef fried with onion and celery
3. Fried mixing of vegetable
4. Egg fried with green onion
5. Sour leaves and chicken hot pot
6. Plain rice, ice tea, fruit
Menu 3
1. Chicken roasted with ginger
2. Chicken innards fried with loofa and green bean sprouts.
3. Bok choy fried with oyster oil.
4. Egg fried with oyster
5. Bitter melon and fish cake.
6. Plain rice, ice tea, fruit
PRICES INCLUDE:
3-star standard room.
Transport: boat,bus with quality standards for tourism.
Cold towels and mineral water, travel insurance.
Dining in the program
Guides are enthusiastic, attentive service throughout the tour.
VAT Tax.
PRICE NOT INCLUDED
Expenses outside the program, entertainment service, personal entertainment.
COST OF ACCOMPANYING CHILDREN
Children under 5: Free service, sleep with their parents; family pays for meals; Two adults accompanied by 01 youngster, the 2nd youngster or more will cost 50% of adult fare.
Children from 5 to 7 years old: 50% of service price, with meals, entrance fees, seats on boat. Sleep with parents.
Children 7 years and older: Charged as adults.
= >>> TIME OF APPLICATION: From 08/09/2016 to 31/03/2017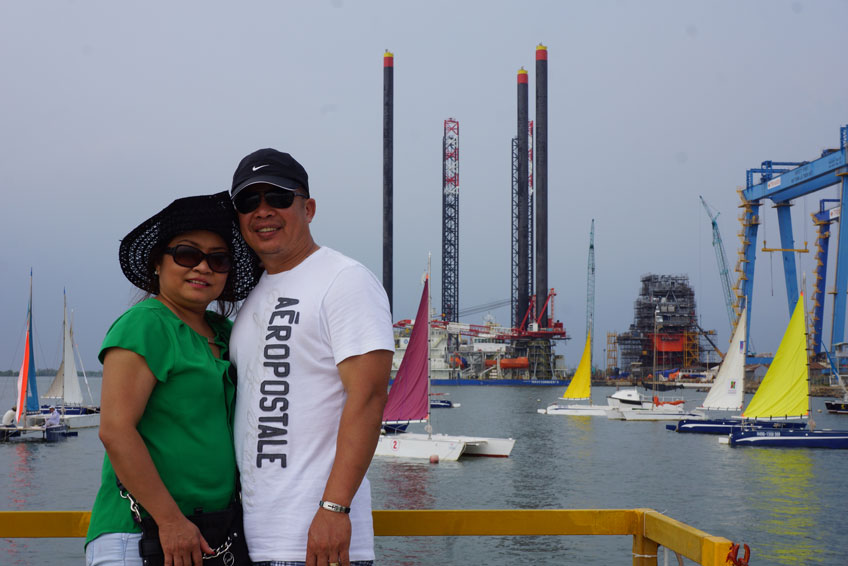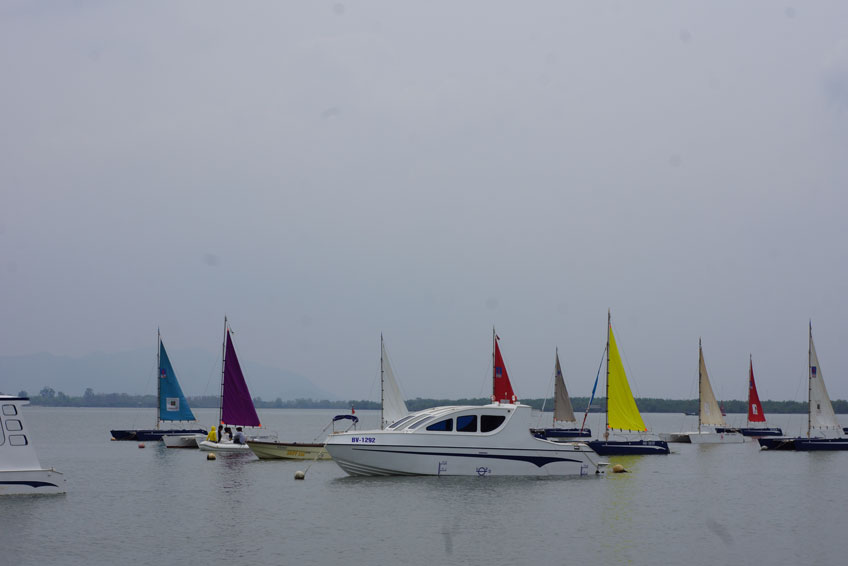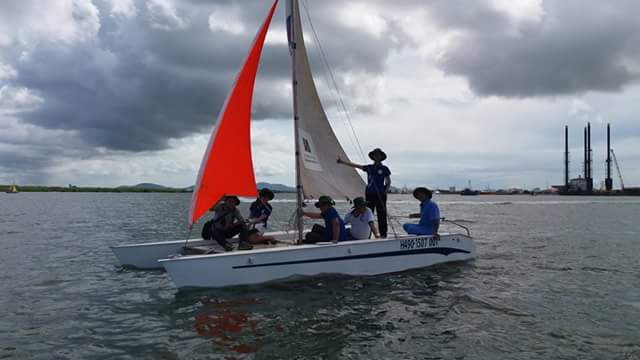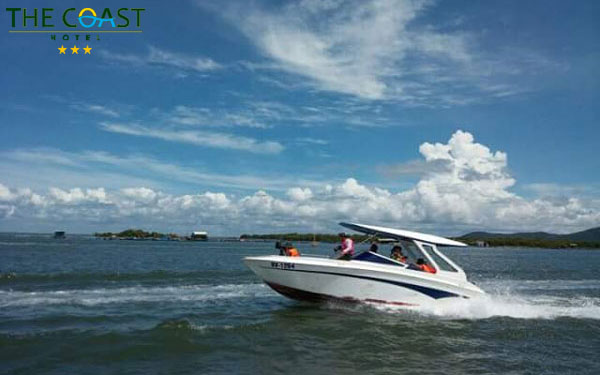 Some pictures on the program of the customer experience that The Coast has recorded: